Gambling is something that has been around for a long time. One of the earliest examples of gambling are 'keno slips' which were used around 200 BC which acted as a form of lottery to fund state work. 
While Gambling has been around for a very long time, sports gambling on the other hand was only introduced around the 1990s when bookmakers would take bets over the telephone during the sports events and it has come a long way and evolved into the main betting we see today. 
In Malaysia due to the law, culture along with religious reasons, gambling is still a widely played activity when it comes to the places to which you could gamble, it is very limited.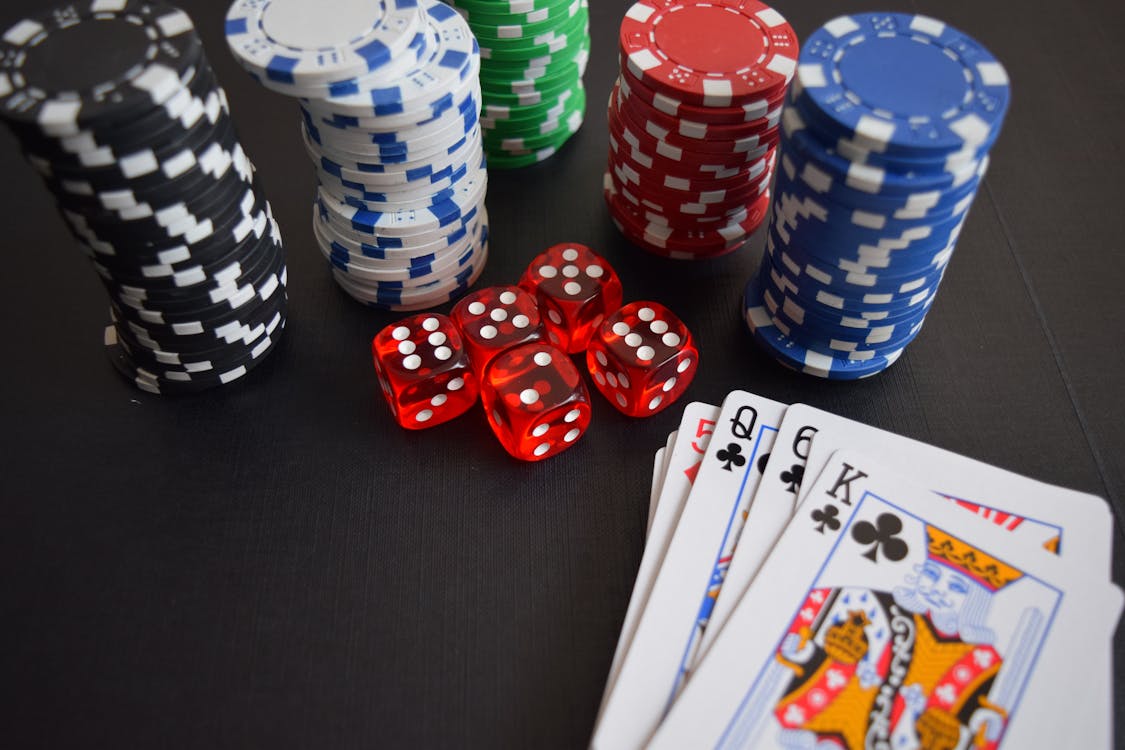 Is it Legal or Illegal to Gamble in Malaysia
The question regarding the legality of gambling in Malaysia is not the easiest question to be answered. It is by technical speak, both legal and illegal to gamble. Despite the mixed legality, gambling is still very popular in Malaysia. 
There are multiple legal Gambling sports that were approved by the Minister of Financials. Some of these are lotteries, casino games and horse racing. Sports betting at bookmakers is illegal along with the gambling online.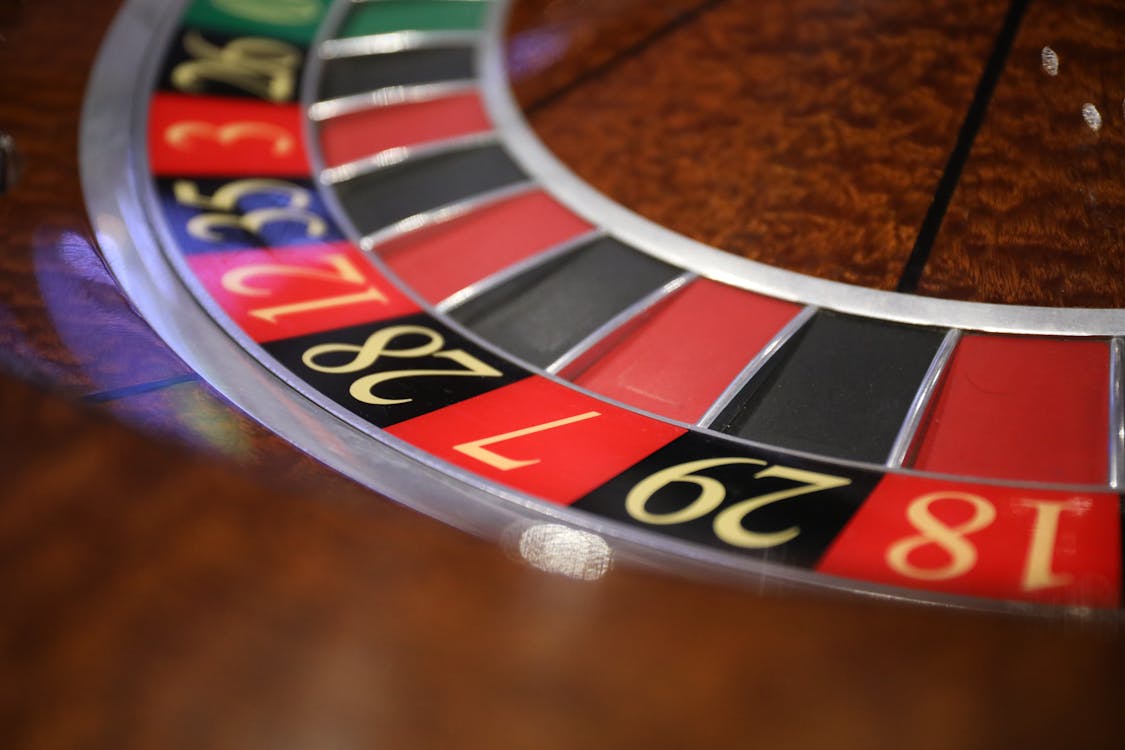 Casino in Malaysia
The only casino malaysia has to offer would be the one located up in the Genting Resorts. Casino De Genting is the only casino in Malaysia and it is perfectly legal. This casino functions by having the guest accent the Resort mobile app and top-up their "e-money" in order to pay for the games at this casino. 
Although gambling may not be everyone's cup of tea, places like Genting Highlands have a little something for everyone when they visit. 
Types of Gambling in Malaysia
Lotteries

– Gambling with lottery tickets be it number based or scratch-off based, is just a simple gambling activity with quite the play on luck. 

Casino games

– Just like gambling in any casino in any part of the world, these places would have you push your luck at the games there and the addiction and high will make it hard to cash-out the moment you are ahead, instead people would like to gamble their luck too. 

Horse racing

– Horse racing is one of the more common methods of gambling in Malaysia. These stores where they handle the purchase of the tickets and such are scattered all over Malaysia and it does not pose a challenge to find.
Some of the lottery and horse racing are that of Toto, Magnum and Damacai are located all over Malaysia and are open on interval days of the week. 
Those Who DO and Those Who DON'T Gamble
There are multiple cultures that inhibit Malaysia. However, not every culture allows their people to be involved in gambling. 
In Malaysia, Muslims do not gamble as it is "Haram" and also it is against the Islamic Law. However, Chinese and Christians along with other Non-Muslim religions do not prohibit gambling. They do inform or warn about being too dependent on money. People who are driven by money can have an addiction which will lead to them doing anything means necessary to feed their addiction. 
Benefits to Gambling?
People often talk about the negative parts of gambling, therefore that information is too common. Not many people talk about the benefits to gambling. 
Contrary to popular belief, there are some benefits to activities like gambling. 
Happiness
Playing casino games, for example, are exciting activities. People that enjoy gambling would know how to properly enjoy it. This comes from the concept of spending a little bit of excess money you have on gambling and it would bring upon the thrill and excitement of gambling because of the chance of gaining more than you started with. 
Stress Reduction
Games like Blackjack are relatively fun because playing it in person or even online could be a fun experience. Making or winning money through BlackJack is fun but it should still just be counted as a bonus and not the sole reason for playing it.
Increased Social Networking  
By going to casinos and playing gambling games, you would usually meet a lot of people. Not all of them would have the same social standing but most people at casinos are relatively rich. And rich people tend to have a lot of rich friends. Therefore, if you mingle with the rich people, you could be easily connected to other parties which is a good head start in life compared to your peers. 
Sharpening the Mind
Games at casinos that are card-based like Texas Hold'em Poker are quick ways to exercise your mind when it comes to quick thinking and quick calculation. This good hand-eye coordination can improve one's ability to know what hand to show or play well.